Collective Worship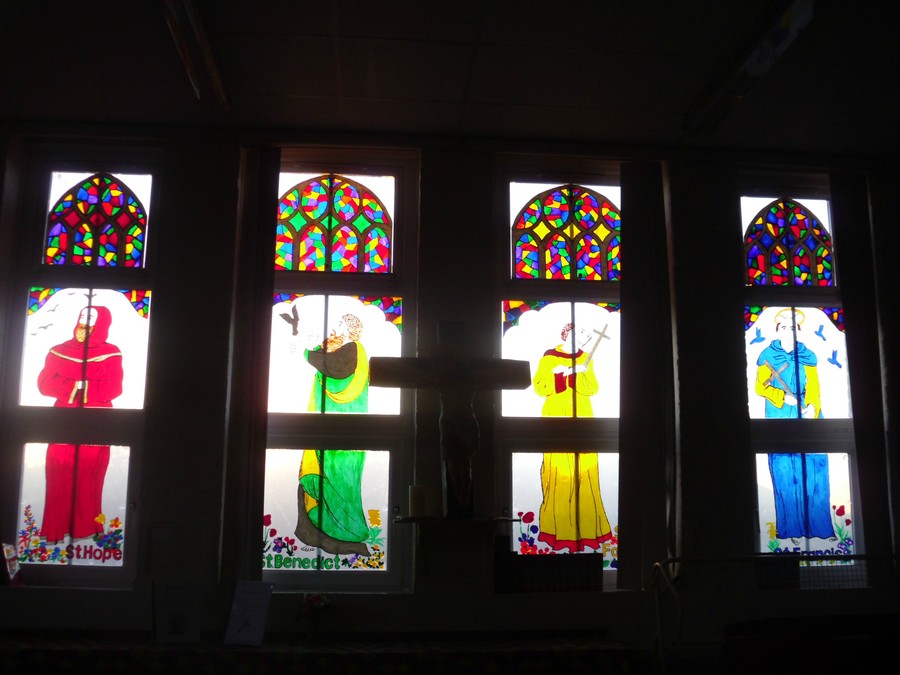 School leaders ensure there is a range of stimulating Daily Acts of Collective Worship planned and delivered by many different adults and children. For example visiting Ministers and members of different Christian traditions.
Staff, Governors and Clergy are actively involved in delivering acts of collective worship.
Weekly themes for Collective Worship are based on those suggested by the Diocese of Ely Anglican website, and are followed by all staff leading Acts of Collective Worship.
Children are eager to participate in Acts of Collective Worship, and listen attentively, responding thoughtfully and positively. They regularly contribute relevant and appropriate prayers to Collective Worship.
If you would like to find out about Collective Worship in schools please click on the link below: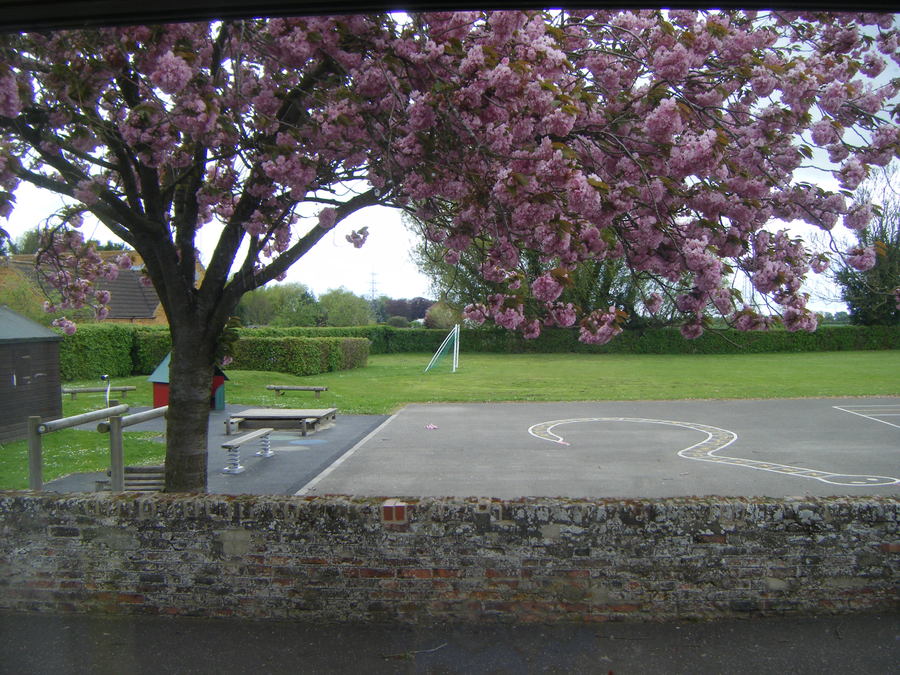 We love it when GenR8 come in to do our assembly for us. The pictures below are from the Easter assembly, helping us to think about forgiveness and love.