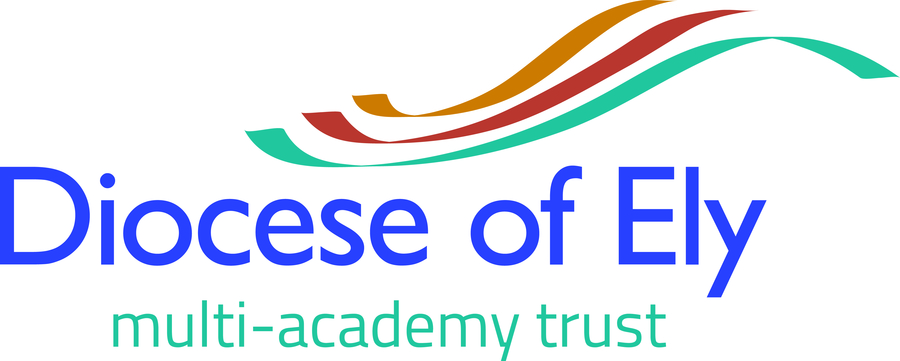 For all enquiries to the Central DEMAT Team please contact:
Tel: 01353 656760
Diocese of Ely Multi Academy Trust
Grace Building
8 High Street
Ely
CB& 4JY
website: https://demat.org.uk/
DEMAT Chair of Trustees - Mike Younger
Corporate Compliance - Please find the articles of association and registration, Register of interests and financial statements on the DEMAT website. All data protection, GDPR policies and information can also be found there. Please click on the link below.