Dear Parents/Carers
Please find below details from St Clements High School regarding their Y6 Open Day and Tours:
Please find the attached link for booking school tours for parents, starting from the 26th September - parents only need to book one ticket per adult as this includes their child, which we advise should attend.
https://www.eventbrite.co.uk/e/st-clements-high-school-y6-tours-tickets-415888913937
Also attached is a leaflet which includes details of their Open Evening.
Many thanks
School Office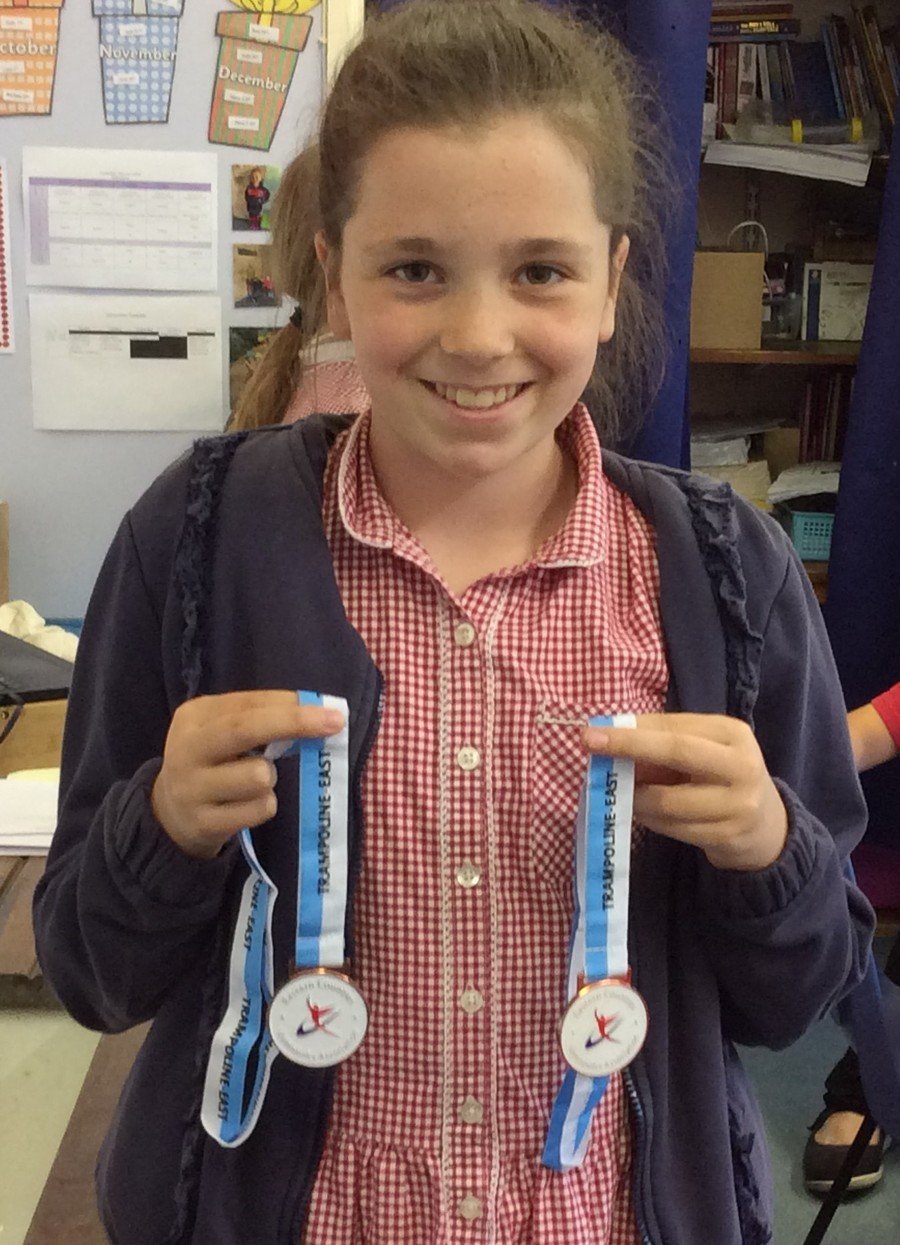 Libby is proudly showing her medals received for trampolining.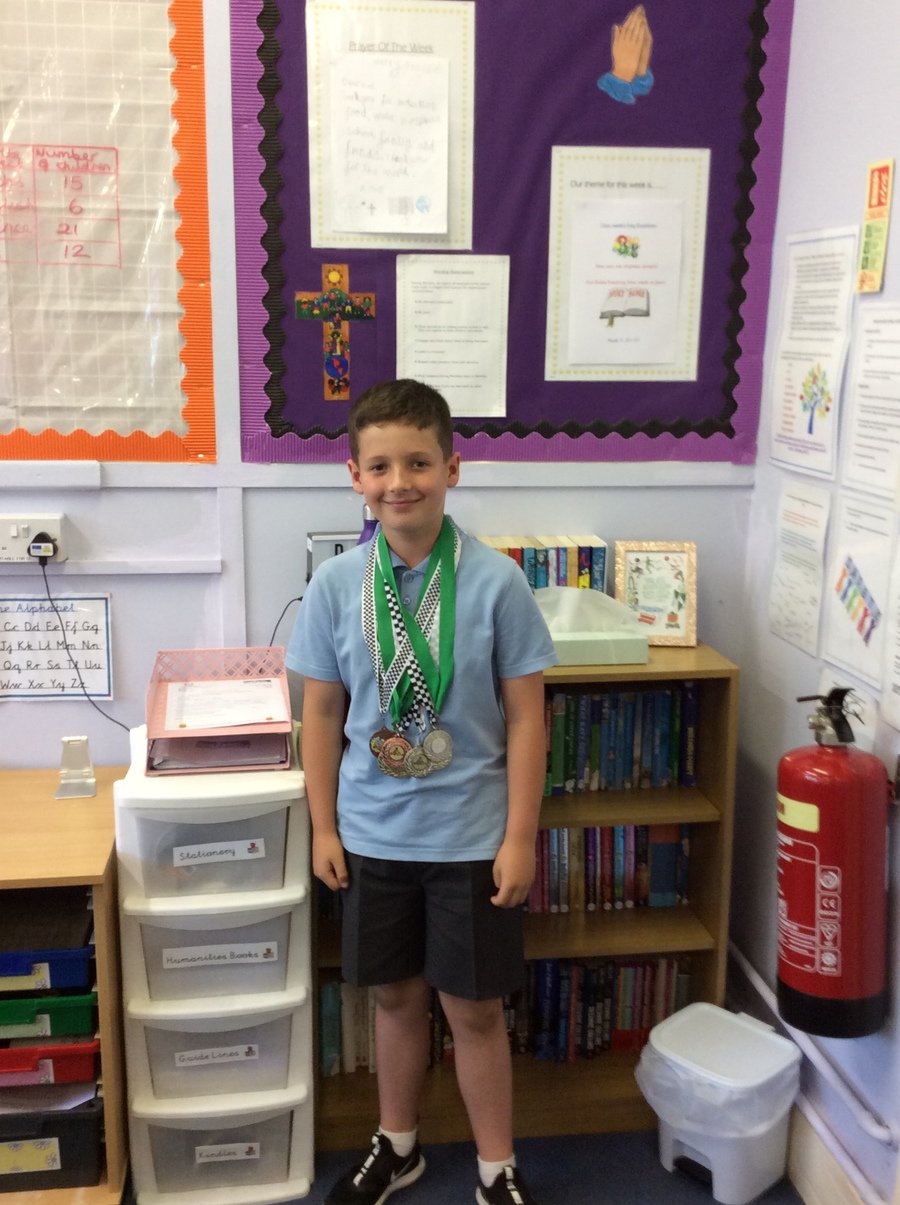 Beau showing the class his medals for go-karting!
Otter Class designed some Lego inspired buildings for Denmark during Multicultural Week.
Otter Class welcomed their parents and grandparents to a learning workshop. Their work was on display for the visitors to enjoy and ask questions about.
A group of trombonists played a few songs to entertain the audience and performed brilliantly.
The afternoon finished with a Molly Dance display.
P.E. will be on Wednesdays and Fridays.