School Staff
We all strive to give the children the best education we can!
"Professional development has led to strong expertise in key areas." Tim Coulson, Regional Schools' Commissioner, January 2017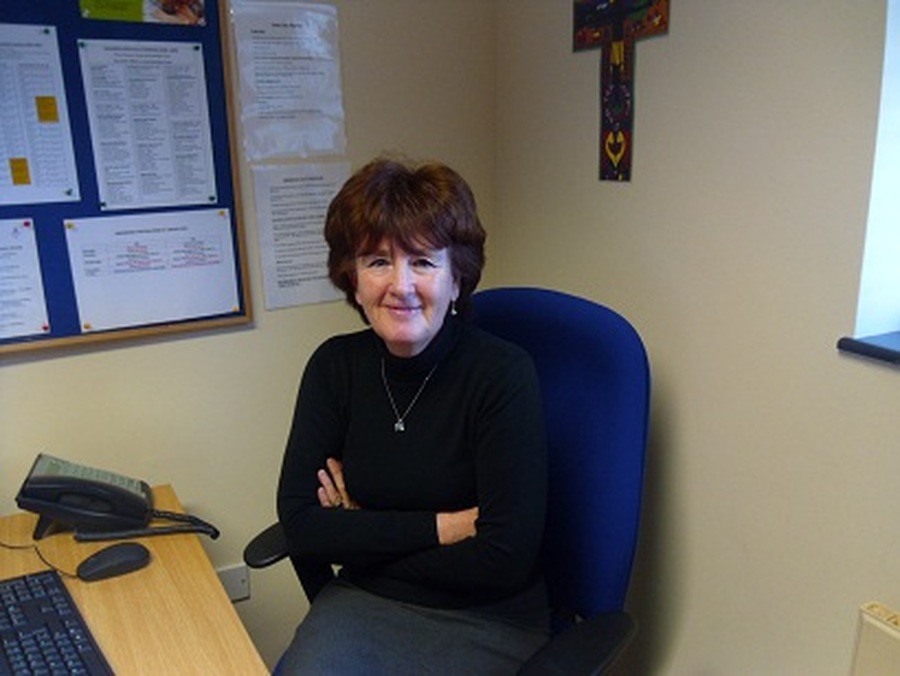 Mrs Anne Senior
Executive Headteacher (both schools)
Child Protection Officer
Educational Visits Co-ordinator
SDP for Safeguarding
English Co-ordinator
Maths Co-ordinator
Assessment Co-ordinator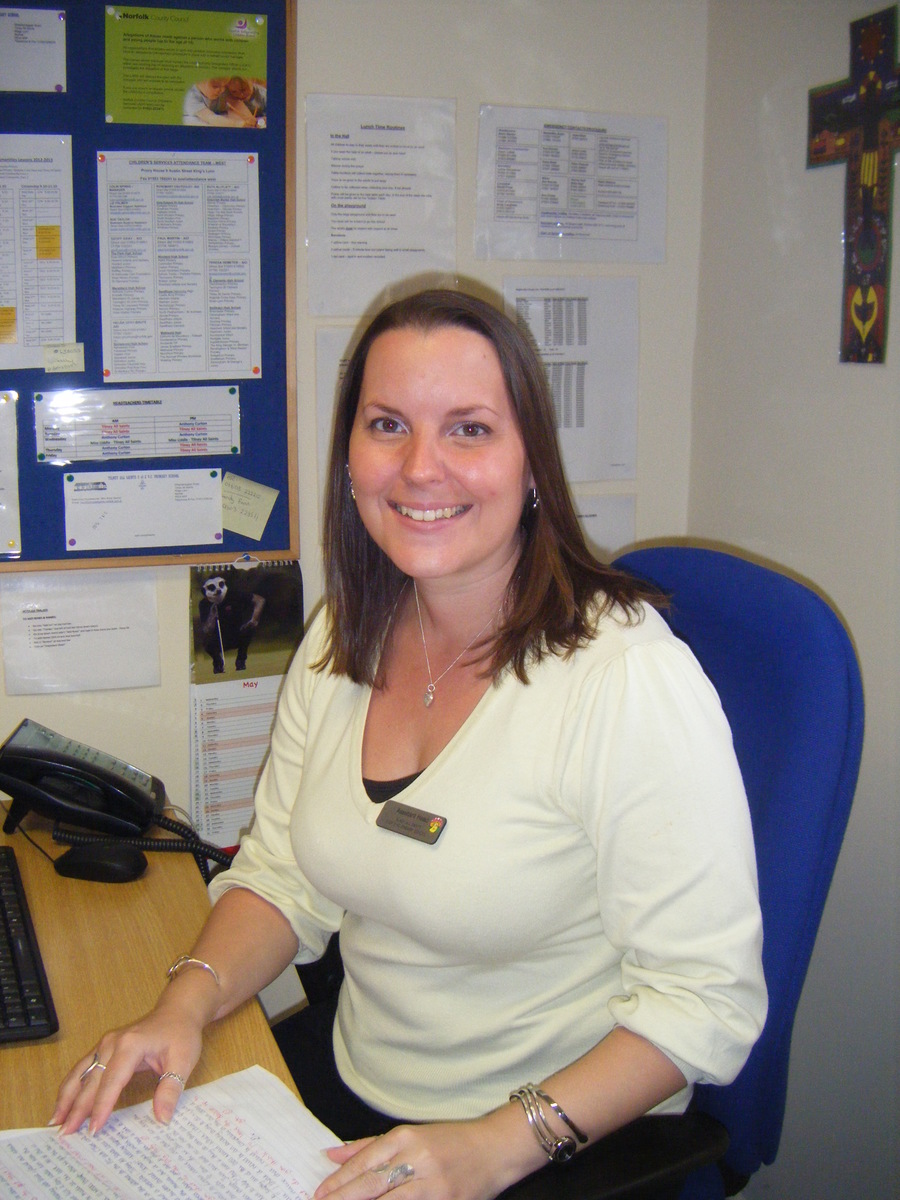 Miss Dawn Liddle
Deputy Headteacher (Both Schools)
SEND Co-ordinator
Alternate SDP for Safeguarding and Child Protection
Website Administrator
Thrive Practitioner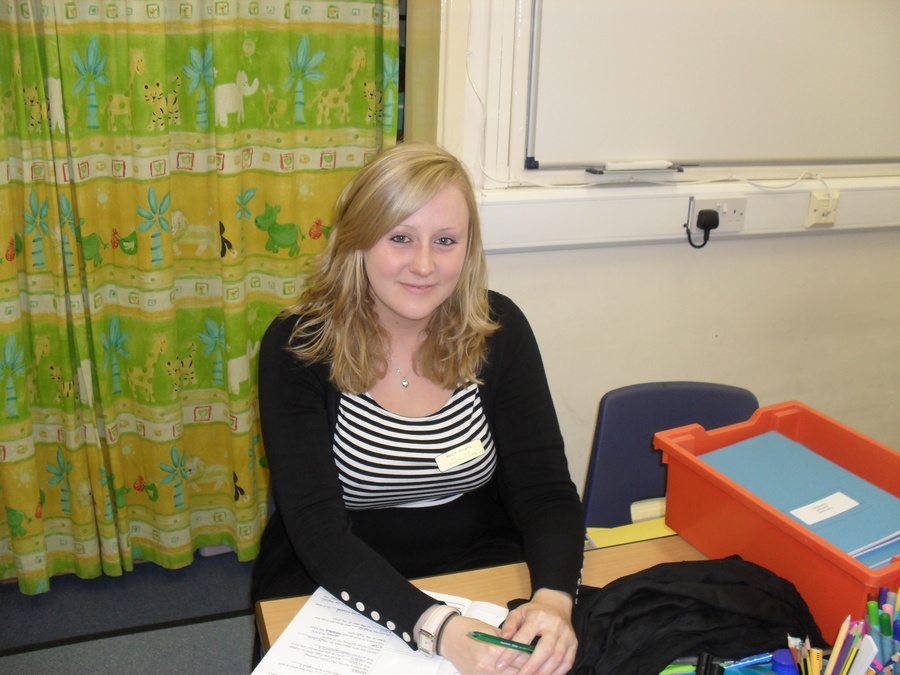 Miss Alice Williams
Otter Class Teacher
ICT/Computing Co-ordinator
Gifted and Talented / More Able Co-ordinator
Assistant PE Co-ordinator
School Council Facilitator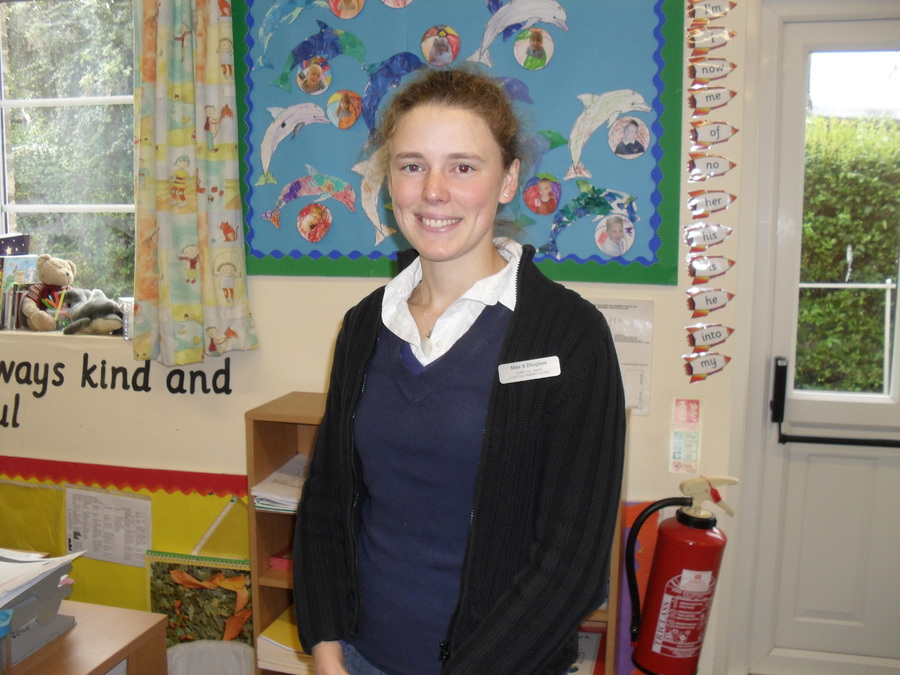 Mrs Sarah Whistler
Senior Teacher
Dolphin Class Teacher
Temporary Foundation Stage Co-ordinator across both sites (Maternity Leave)
Music Co-ordinator
Science Co-ordinator
RE Co-ordinator
Collective worship Co-ordinator
Art and Technology Co-ordinator
Staff Governor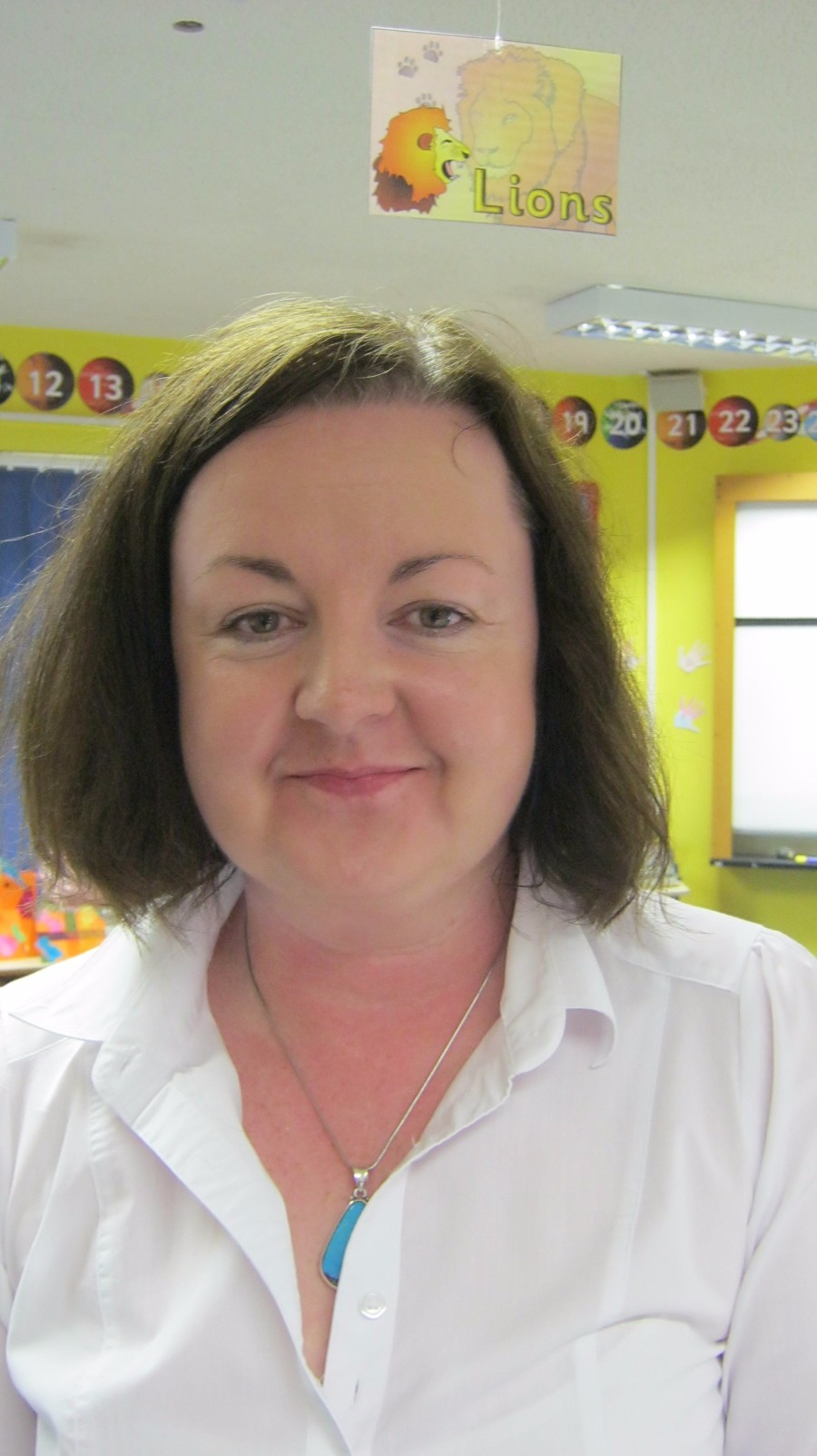 Mrs Lancaster
Penguin Class Teacher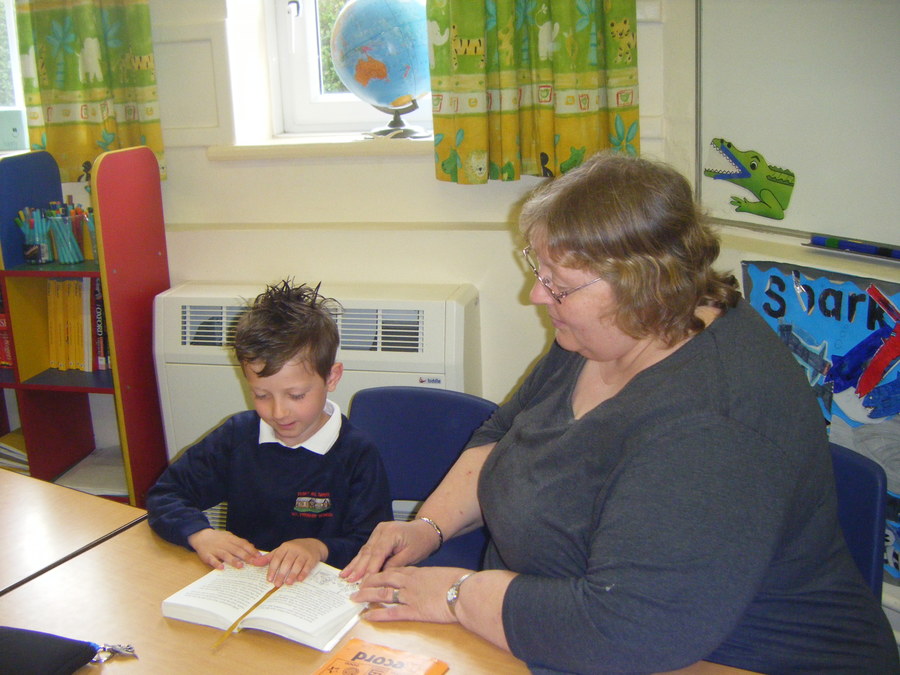 Mrs Sue Groves
Teaching Assistant - Reading intervention and support
Senior Lunchtime Supervisor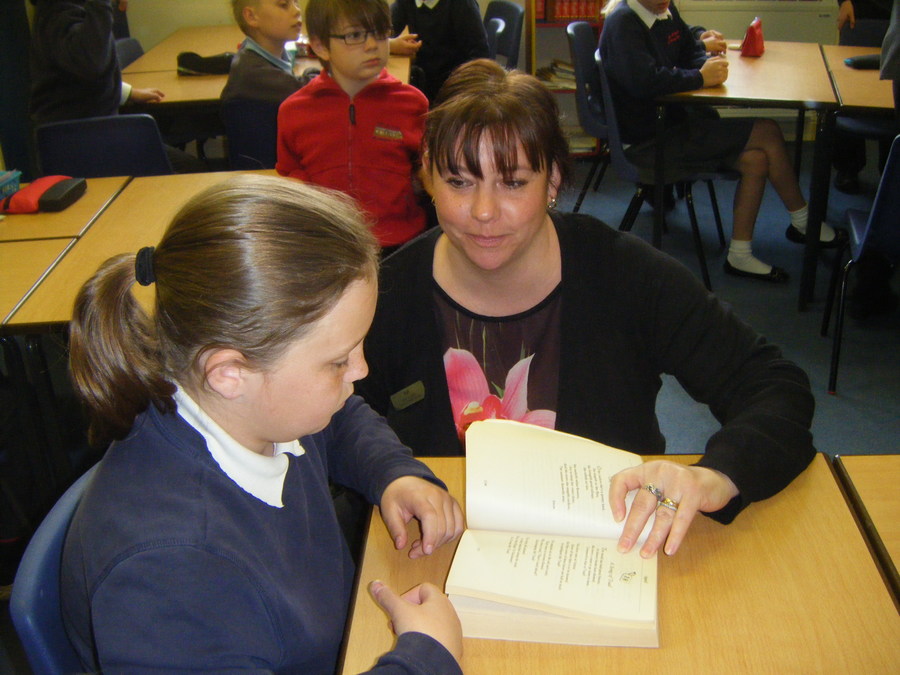 Mrs Karla Reed
Cover Supervisor
P.E. Teacher - NPETCS Qualified
Teaching Assistant - Key Stage 2 Literacy and Numeracy intervention
PE Co-ordinator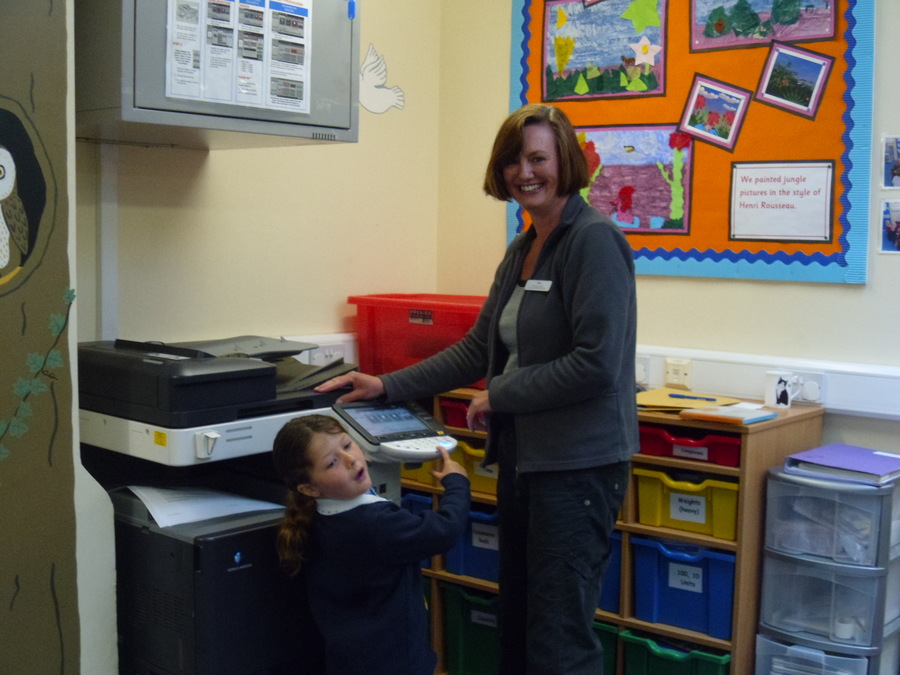 Mrs Janice Lewis
Teaching Assistant
KS1 Phonics intervention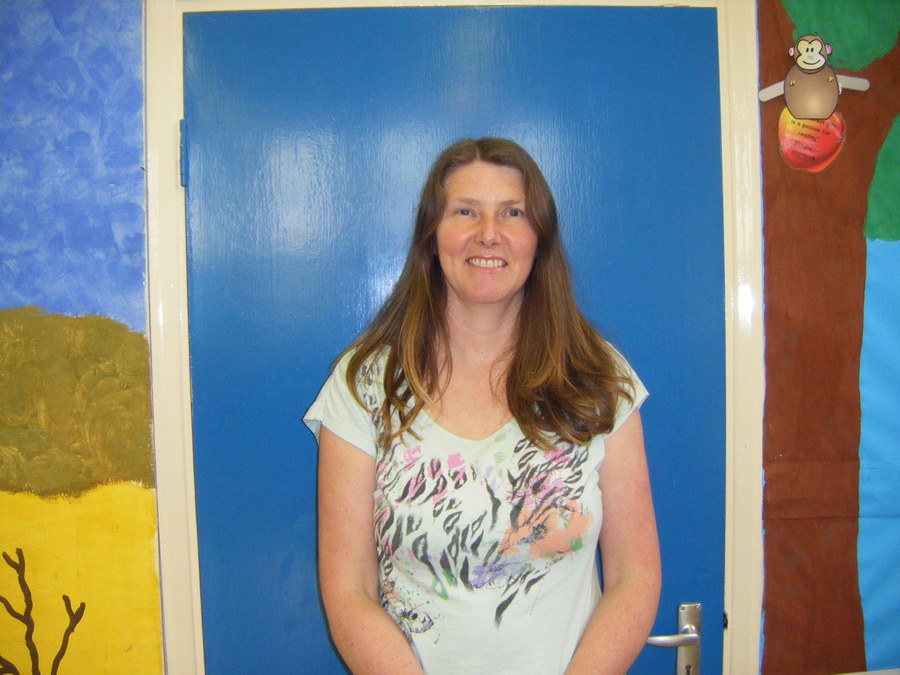 Mrs Eileen Peacock
Teaching Assistant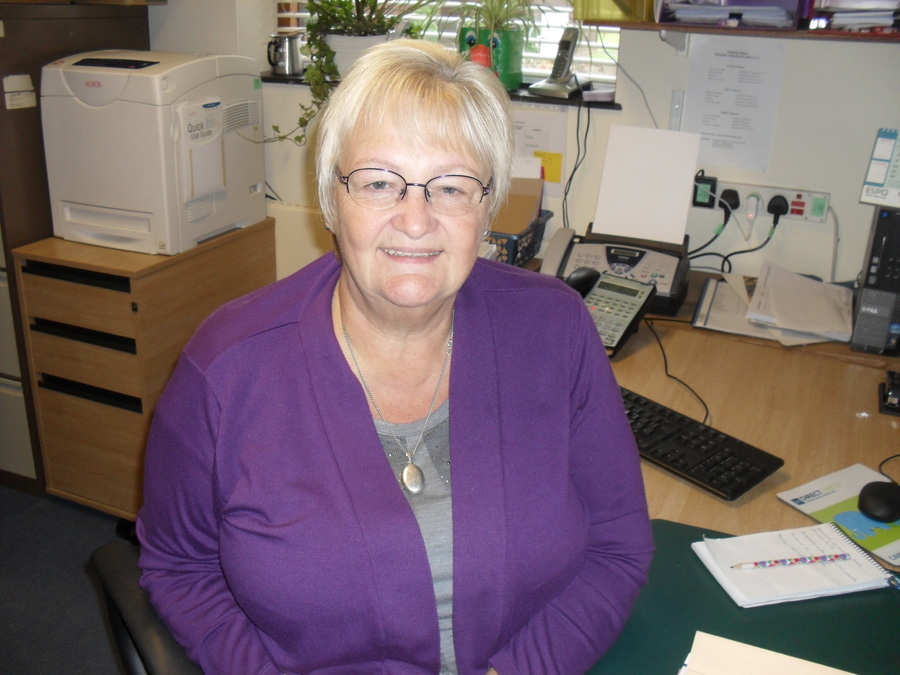 Mrs Lorna Gonsalves
Secretary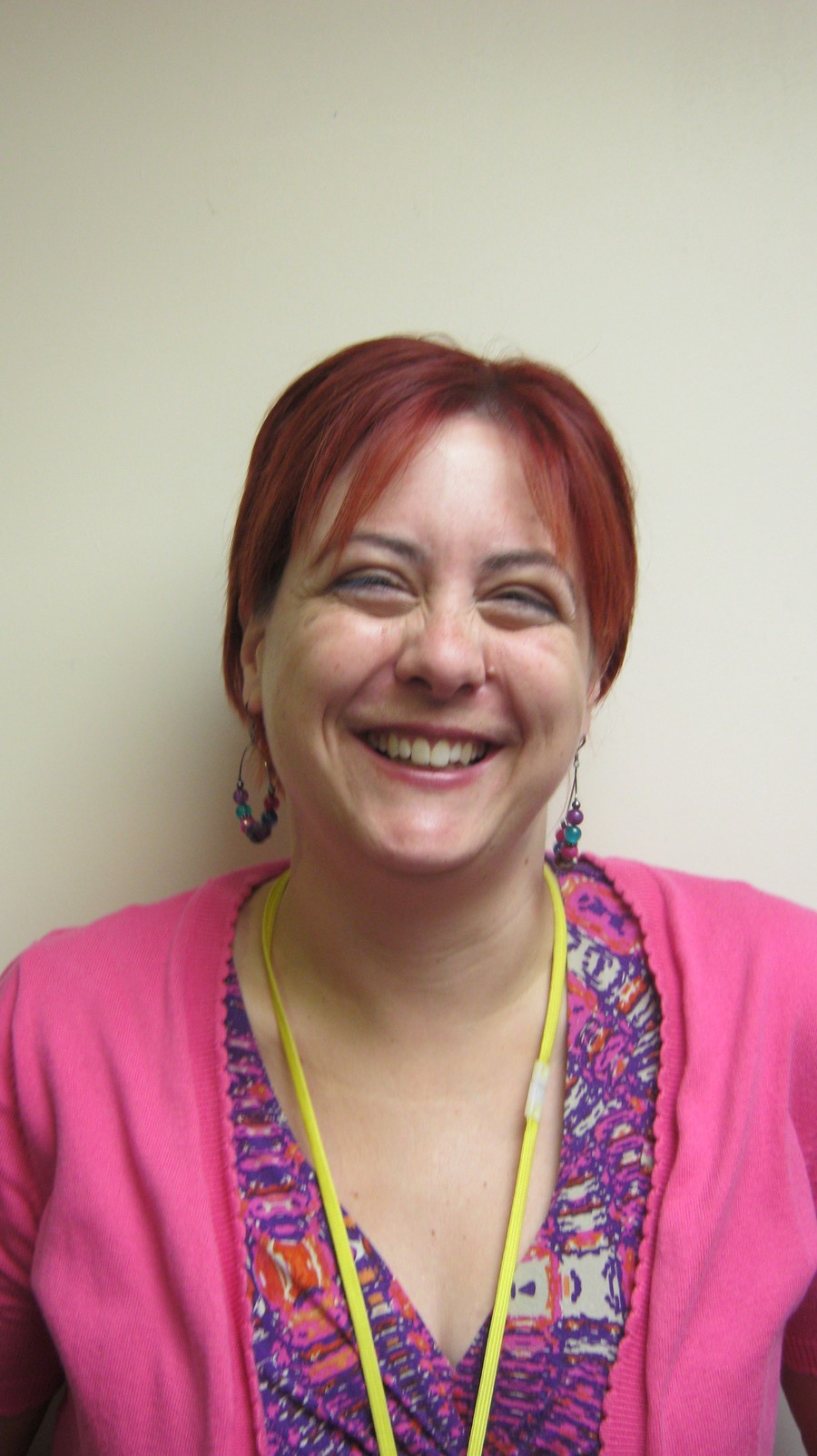 Mrs Tracy Taylor
HLTA Cover Supervisor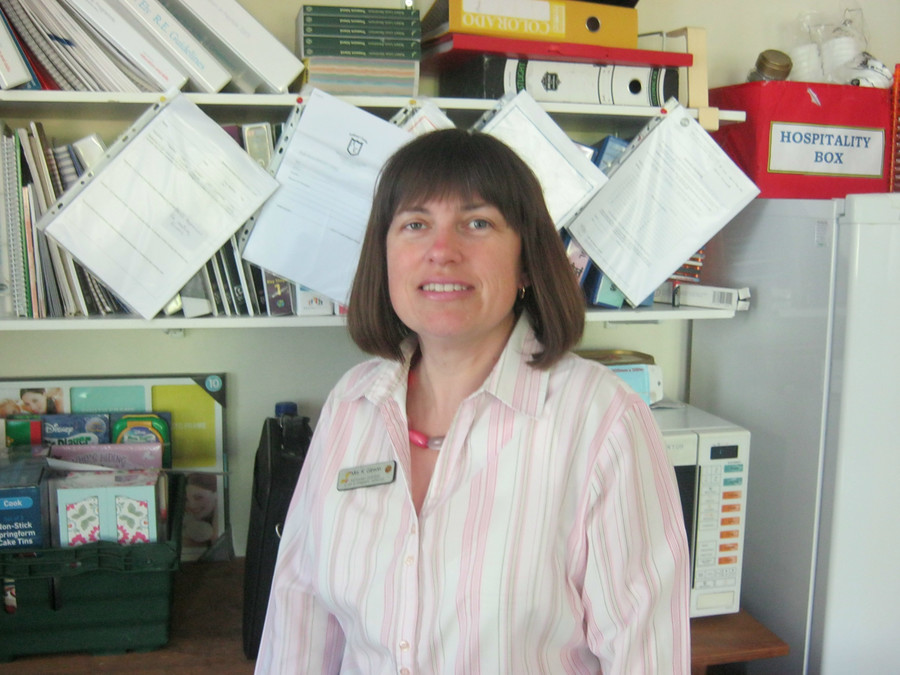 Mrs Karen Gibson
Specialist SEN support (Both Schools)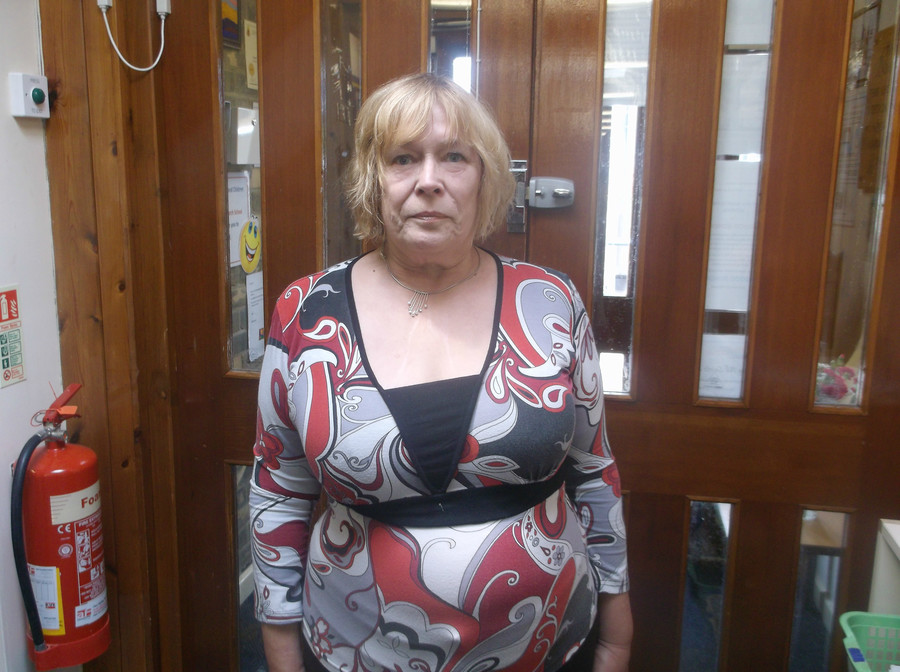 Mrs Chrissie Broughton
Lunchtime supervisor
Volunteer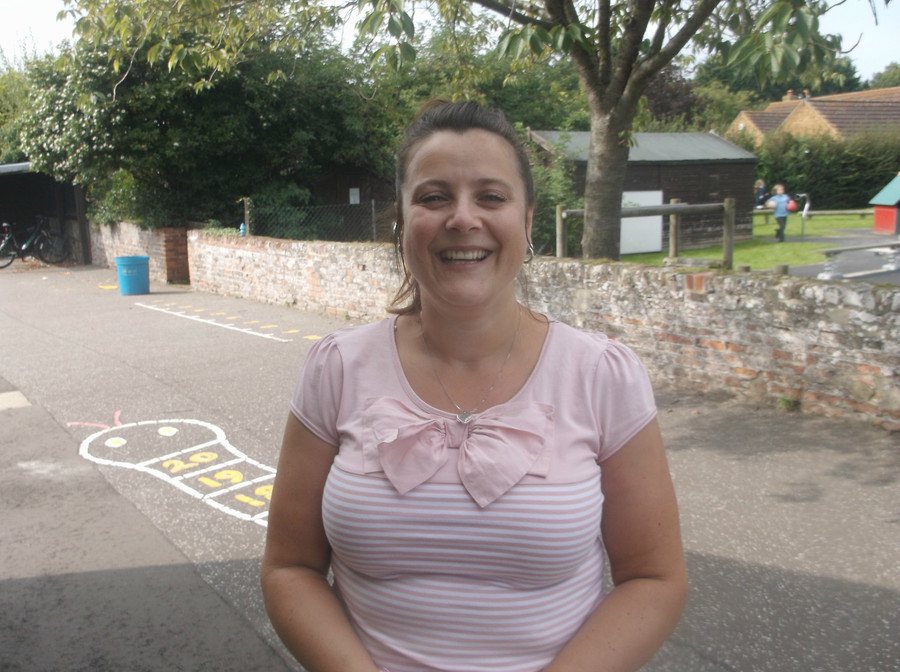 Mrs Michelle Moore
Lunchtime Supervisor
Teaching Assistant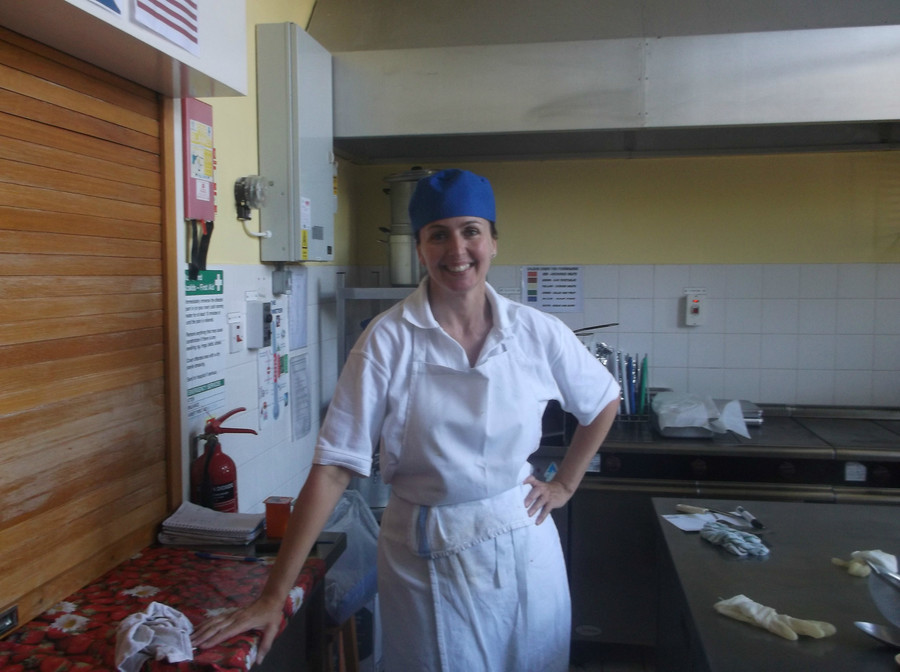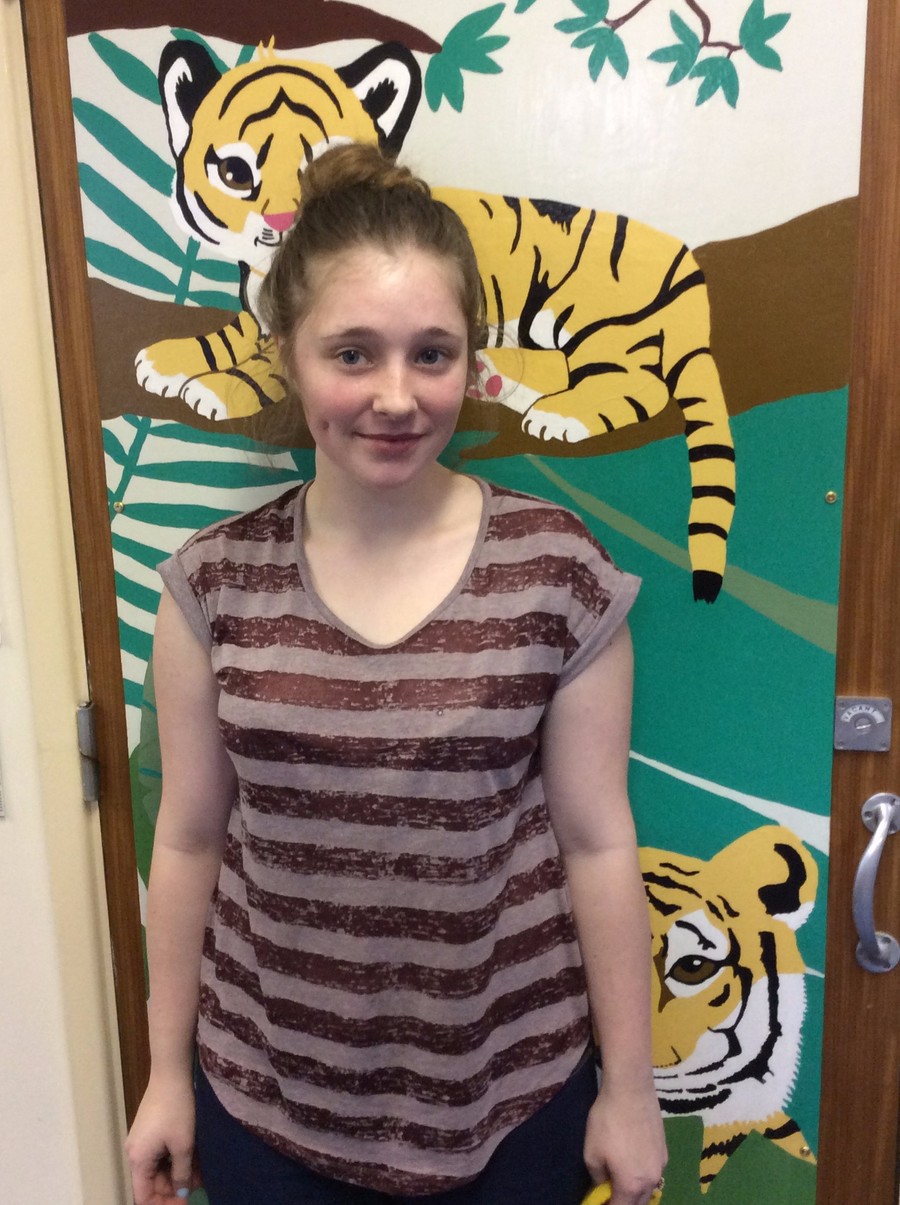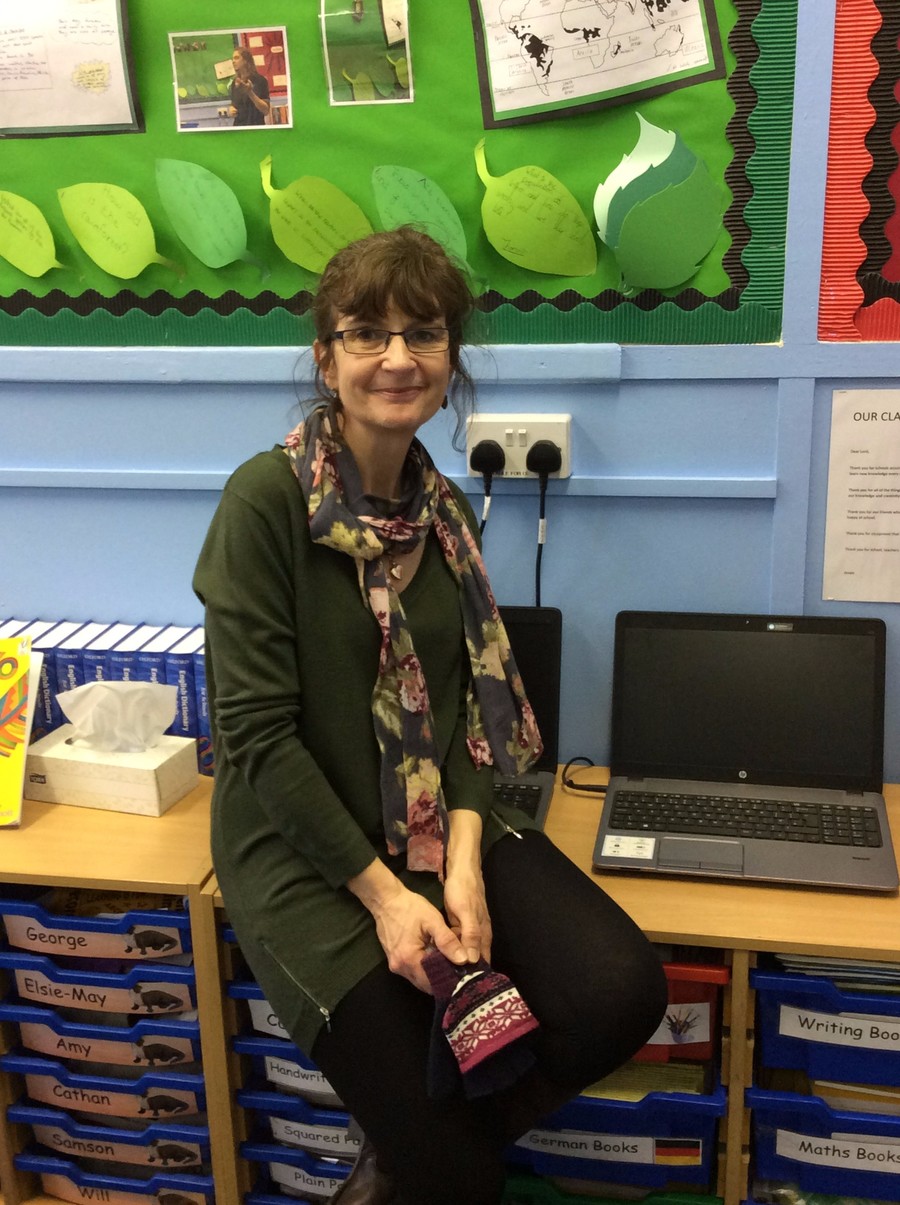 Karen Bocking
Otter class TA
Play Leader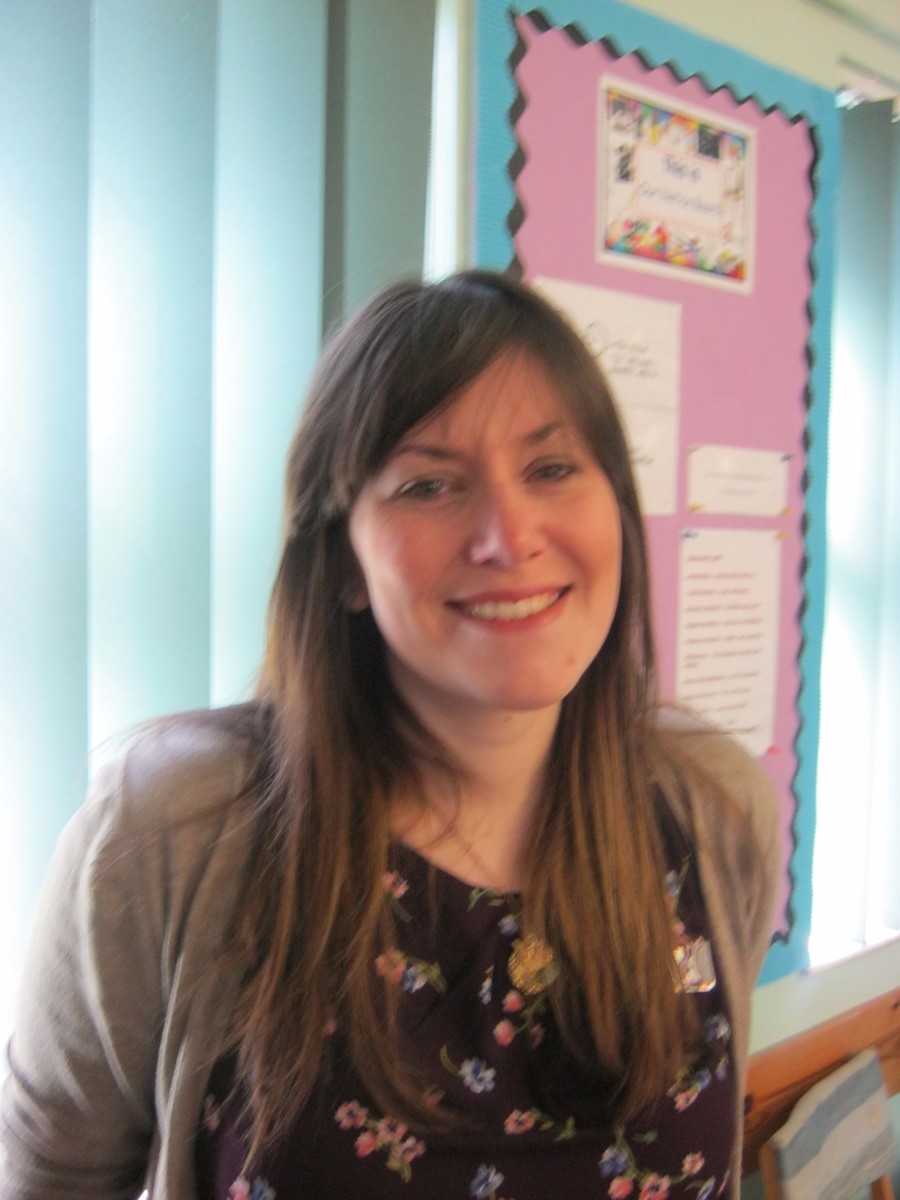 Mrs Morgan
Pupil Premium/PPA Cover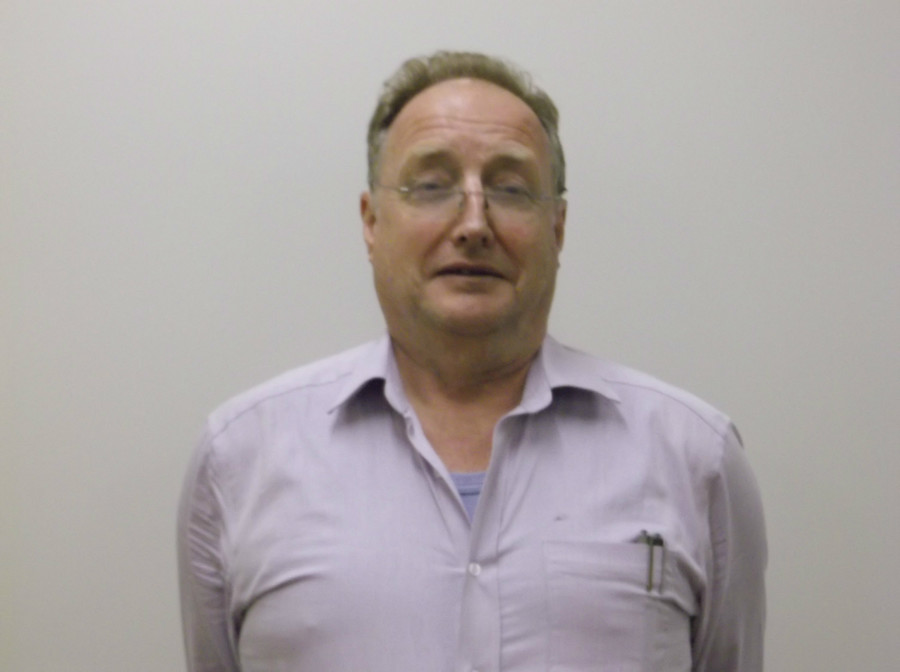 Mr. Andy Laughton
Chair of Governors
...and here are some of the other people who we see around the school helping it run smoothly!