Have a look below at the clubs you can do this term. If you're interested in joining any of them please speak to Mrs Gonsalves in the office.
Flat Bells Club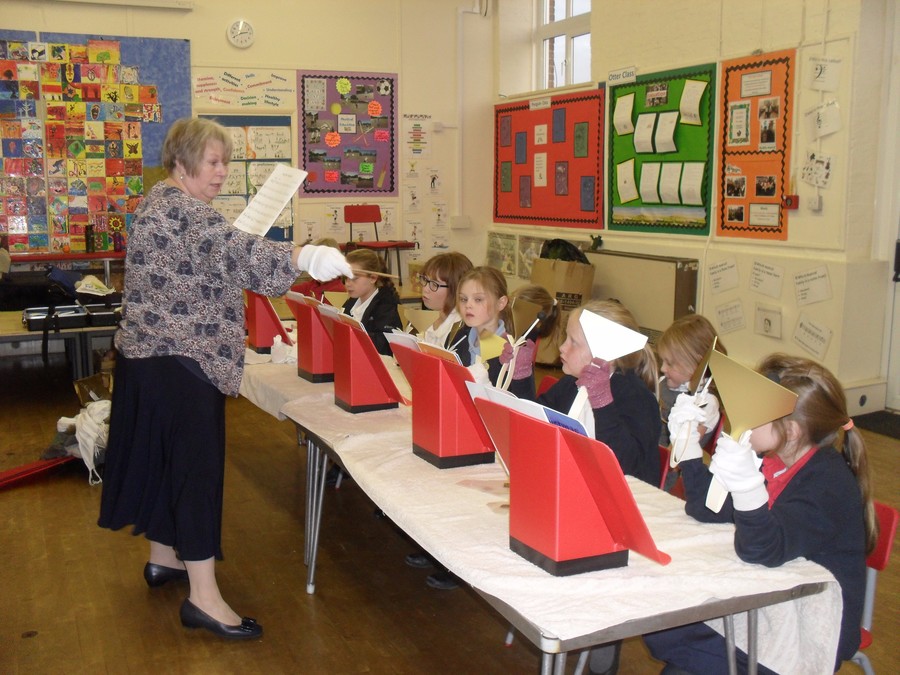 Art Club have made these fantastic leaf pictures!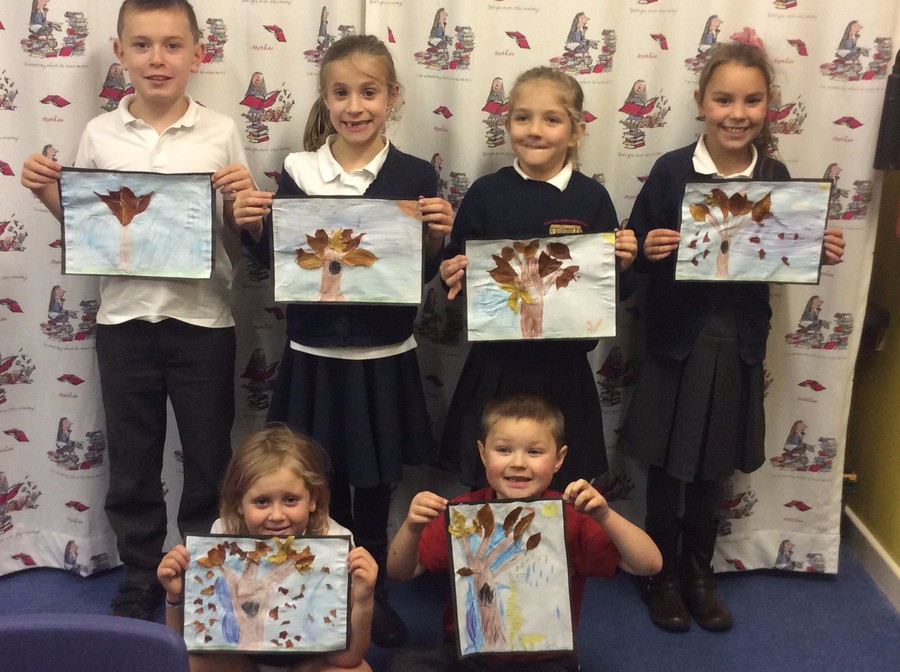 The children learning how to read music in Flatbells club!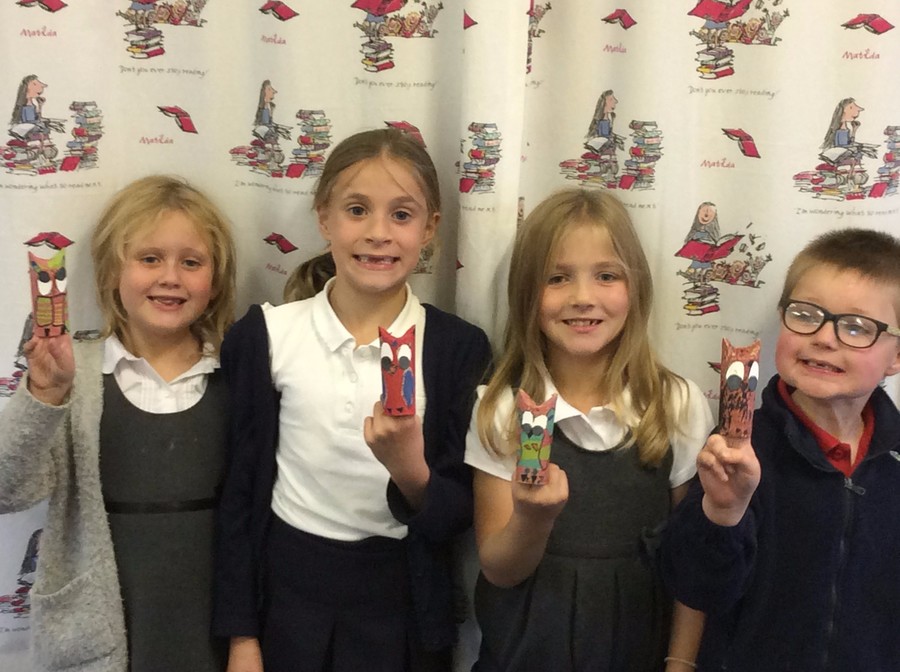 Some "Thank You" cards made by art club.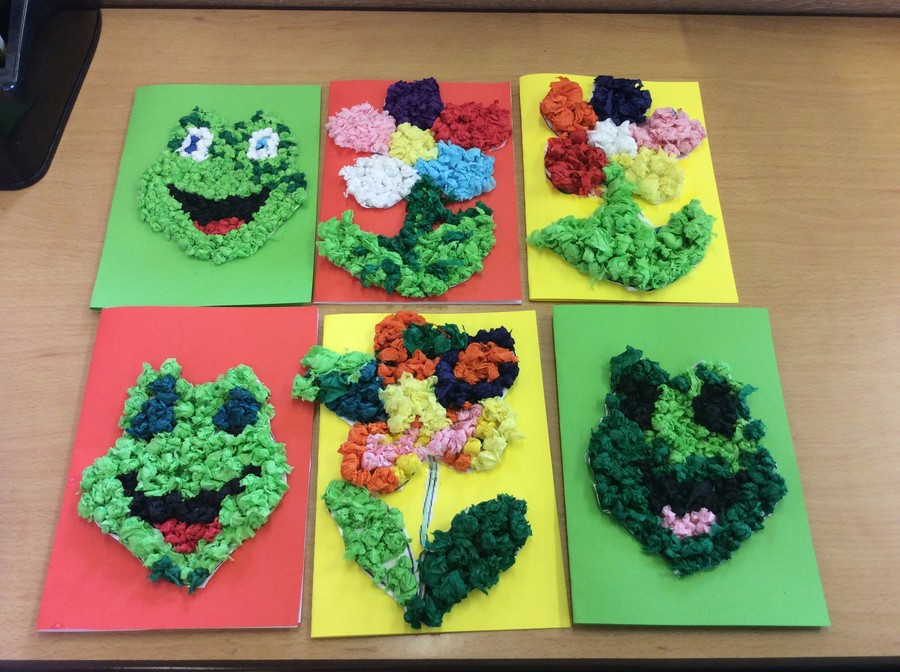 The art club in action making some aboriginal paintings!
Look at what we do during cookery club!
Art club making clay pictures to celebrate the Queen's 90th Birthday!