Otters
Well done to Questyne for her great efforts on the World cup homework and creating her very own football stadium. It is amazing!
World cup Homework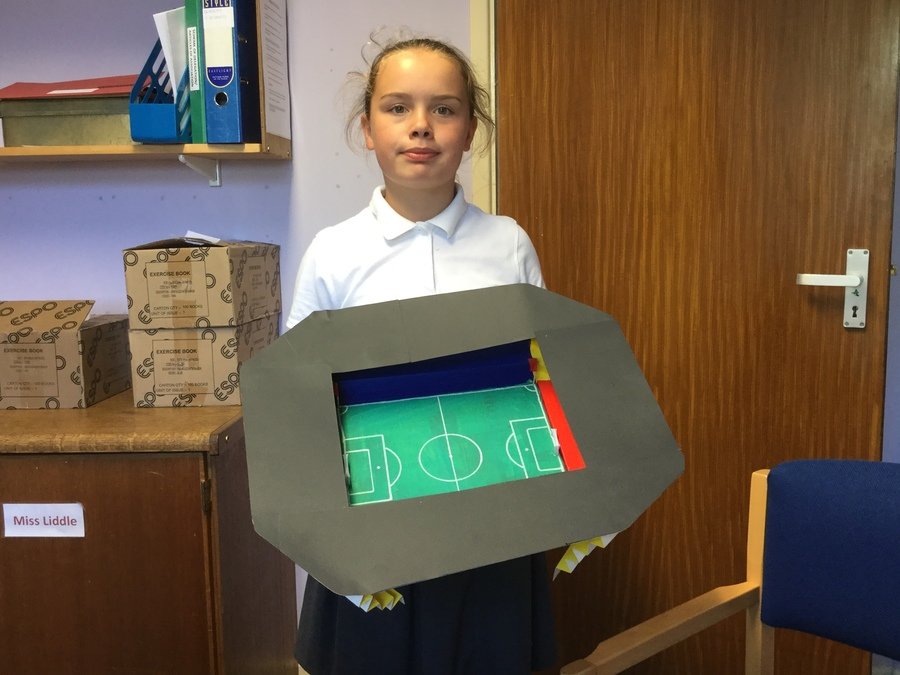 The children in Otter Class have produced some wonderful writing based on their topic of William Shakespeare. They have learnt all about the story of Macbeth, and retold it in their own words, and are now beginning to learn the story of Romeo and Juliet!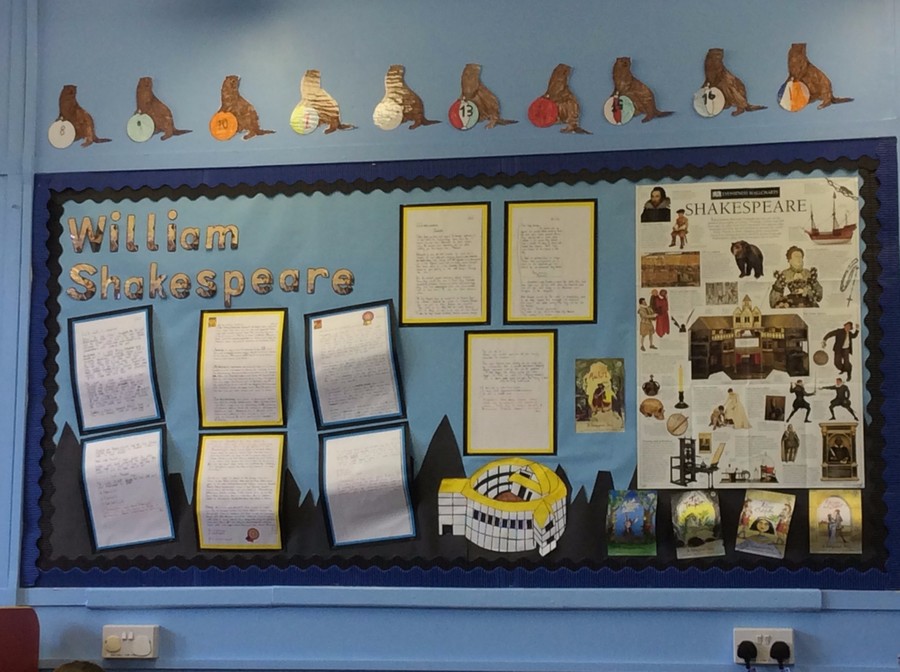 We would like to welcome our newest member of Otter Class - Nibbles! We hope he'll be very happy in class with our children and will learn lots!
Nibbles!